Founders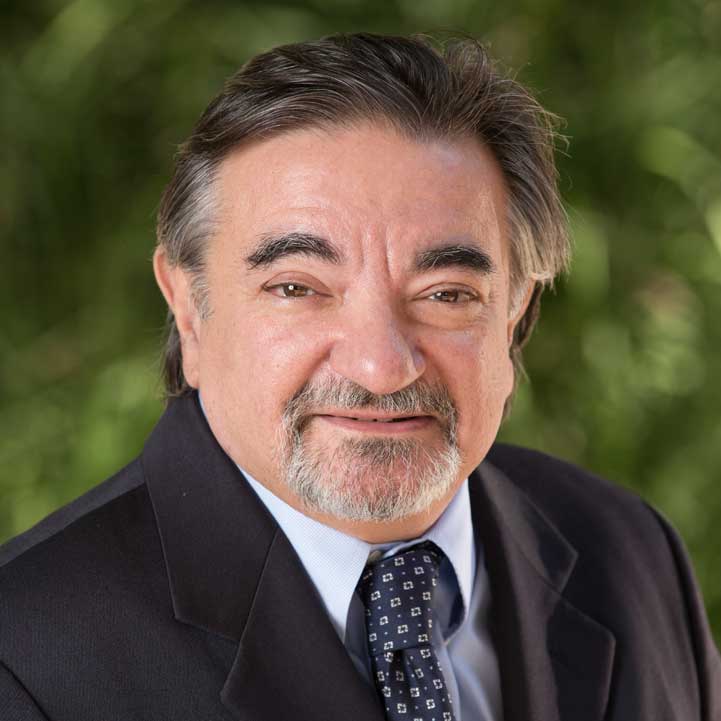 Co-founder, Senior Scientific Strategist, and Chairman
Amato J. Giaccia, Ph.D.
Dr. Giaccia is co‐founder, Senior Scientific Strategist and Chairman of AKSO Biopharmaceutical Inc. He is currently serving as the Director of the Oxford Institute of Radiation Oncology in Oxford UK and the Jack, Lulu and Sam Wilson Professor Emeritus of Radiation Oncology at Stanford University School of Medicine. At Stanford, he held several leadership roles as the…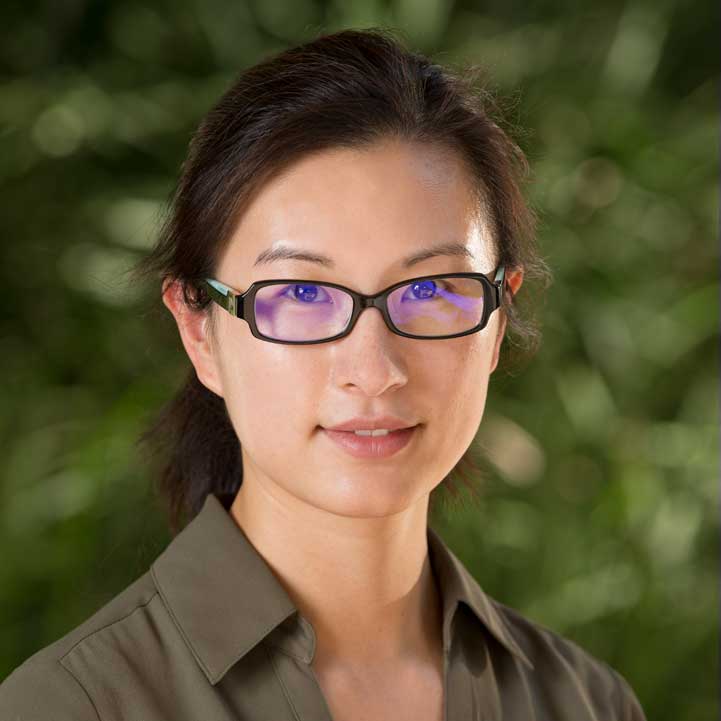 Co-founder and CSO
Yu (Rebecca) Miao, Ph.D.
Dr. Miao is co-founder and Chief Scientific Advisor of AKSO Biopharmaceutical Inc. Prior to founding AKSO Bio, Dr. Miao led the development effort of numerous therapeutic molecules that are currently in clinical trials. She received her doctorate from the University of Melbourne, Australia. In 2010, she joined Professor Giaccia at Stanford University as a research…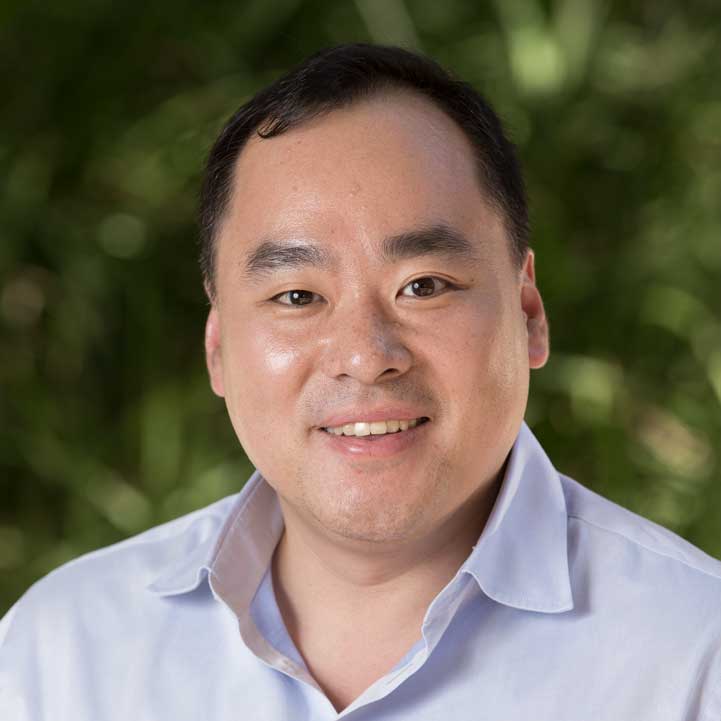 Co-founder and CEO
Eric Zhang, CFA
Mr. Zhang is co‐founder and Chief Executive Officer of AKSO Biopharmaceutical Inc. Mr. Zhang brings a wealth of corporate finance, strategic and operation management experience to AKSO. Previously, Mr. Zhang worked at the investment banking divisions of J.P. Morgan and subsequently Barclays Capital, specializing in technology and life science sectors. Mr. Zhang is founder of New Era Technologies Management, a…